How To Sell Your Boss on a Multichannel Marketing Automation Platform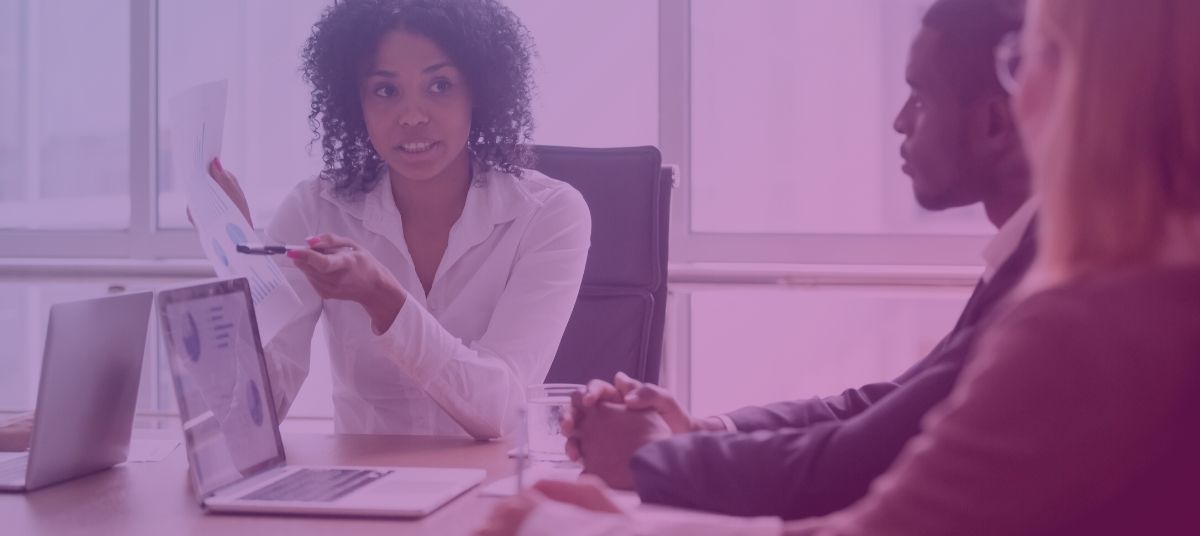 If you're already aware of the fact that multi-channel marketing automation is essential to running a successful eCommerce store and you'd like your company to start using one, you'll need to convince those who make the purchasing decisions at your organization. So, how do you do that?
1. Discuss the Benefits That a Multi-Channel Marketing Automation Platform Can Offer Your eCommerce Store
Start by introducing examples of using such a platform in your particular business. You could say:
We will be able to connect with our customers and prospects on their favorite channels. This will increase engagement and will result in higher conversion rates.
We will increase our customer base and significantly lower our customer acquisition costs.
We will have access to detailed reports on our eCommerce marketing campaigns and we will finally be able to attribute our success to specific metrics.
Illustrate the above examples with a simple comparison of your work routine now vs. what it would look like with a multi-channel marketing automation platform in place.
2. Present Options To Choose From
Multi-channel marketing automation platform providers will charge a business based on the number of contacts in their database, the average number of web sessions on their website, and the number of communication channels they used. So, when preparing the presentation for your boss, make sure you calculate a couple of different scenarios to choose from.
3. Convince Your Boss That Even Their Grandma Could Do It
Multi-channel marketing automation platforms (as most modern software does) operate in the Software-as-a-Service (SaaS) model, and only require standard computers to be used.
However, make sure you collect all information on security requirements, firewall configurations, etc. Also, double-check to ensure that your chosen provider offers full support in setting those security measures up and setting them in motion. In other words, convince your boss that such a solution isn't going to take hours to set up, require half of your team to maintain it, or cause technical problems for your IT staff.
4. Book a Free Demo and Invite Your Boss to Join You
The best providers offer a free demo to show you their product in action before you make your decision to buy. Use this opportunity to show your boss the platform free of charge and without any obligation to buy. Go through the demo alongside the provider's expert and make sure your boss understands why you think this particular solution is the best for your eCommerce.
5. Be Ready for Difficult Questions
Your boss's job is to ask difficult questions, so try to figure out what these may be and make sure you have the answers ready. They will surely want to know how much time and money you can save with a multi-channel marketing automation platform. Again, preparing a comparison of your work routine now and after the implementation of such a solution will help you out a lot. Make sure you do your homework and are ready to offer your boss solid estimates and strong arguments.
Conclusion
Following the above advice should help you with getting your boss's approval for implementing a multi-channel marketing automation platform in your company. The more time you spend on your research and preparation, the easier the entire persuasion process will be.
And before you do that, check what ExpertSender can offer to your business.
Latest Resources
We share our knowledge