Marketing Automation
Make the most of user engagement and their unique preferences with our robust marketing automation tools.
Try it free!
400+
ready to
use templates
99,6%
deliverability
rate
Try it free!
Join over 1000+ satisfied brands.
Scenarios
Trigger scenarios based on behaviors
Win back your customers by sending them abandoned cart reminders, timely, spot-on price drop notifications and real-time product recommendations.
Try it free! Live tracking
Track customer behavior in real time
Learn who your customers are, what they like and what they are looking for to target them with highly relevant personalized campaigns.
Try it free!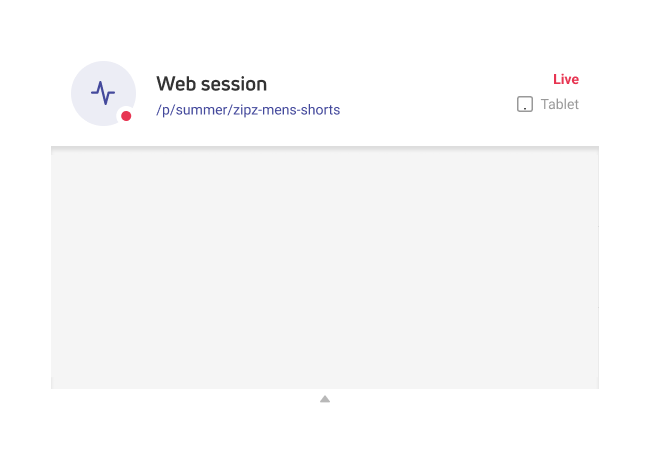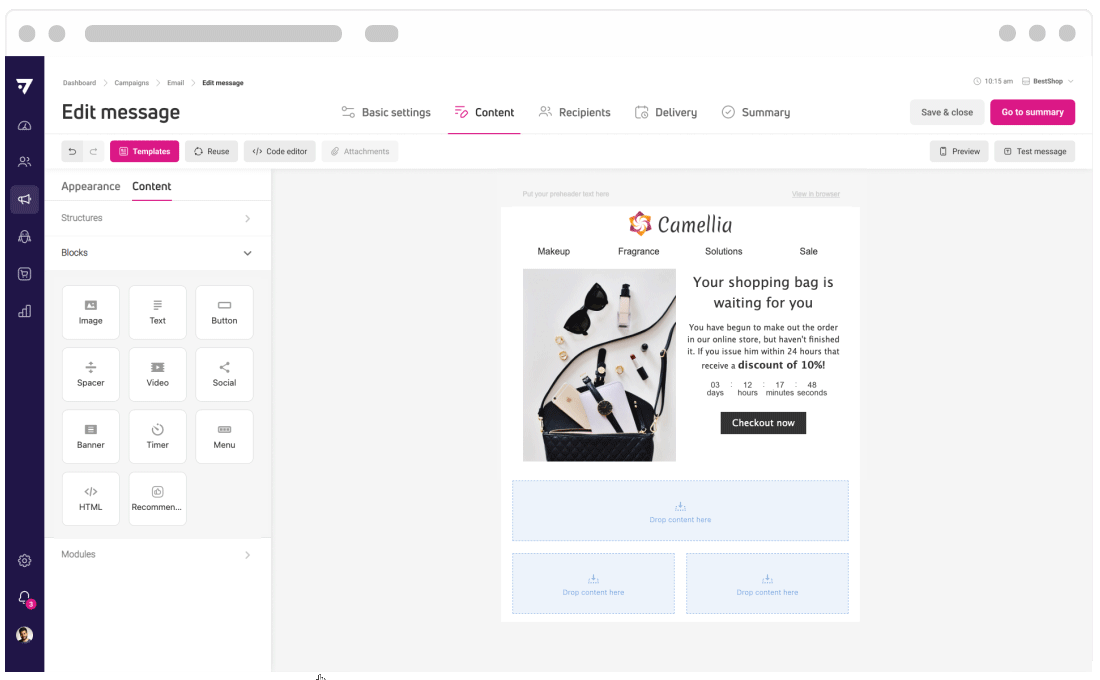 Drag-and-drop editor
Easy-to-use email newsletter creator
Build engaging marketing communication in seconds with our intuitive tool or easily adjust one of our ready-to-use templates – no coding skills necessary!
Try it free!
Multichannel marketing
Connect with your customers on their favorite platforms:
Read more about Personalization
Read more
"Thanks to engaging the subscribers with customized content and the automation of communication with clients in the lifecycle, we were able to turn our new sub-brand project into a resounding success. Choosing ExpertSender has been the best decision we could make."
Read Success Story


Success story
CTR and CVR increased by over 30% thanks to marketing automation
Learn how our client, coffee e-commerce MK Fresh, increased their click-through rate and conversion rate by over 30% using our marketing automation.
Try it free!
Customer Data Platform
Read more about ECDP
About Us
We cut our teeth on marketing automation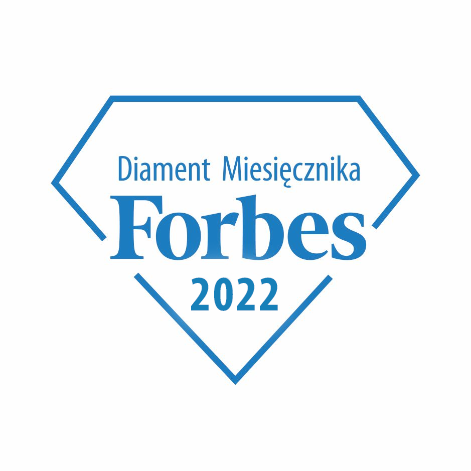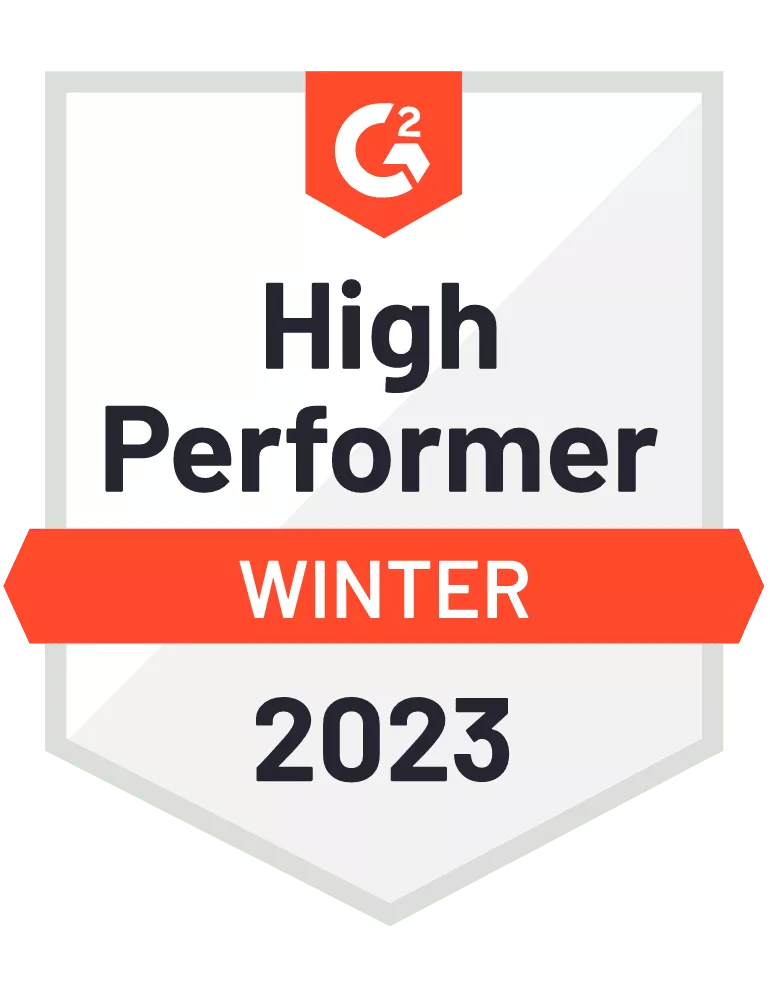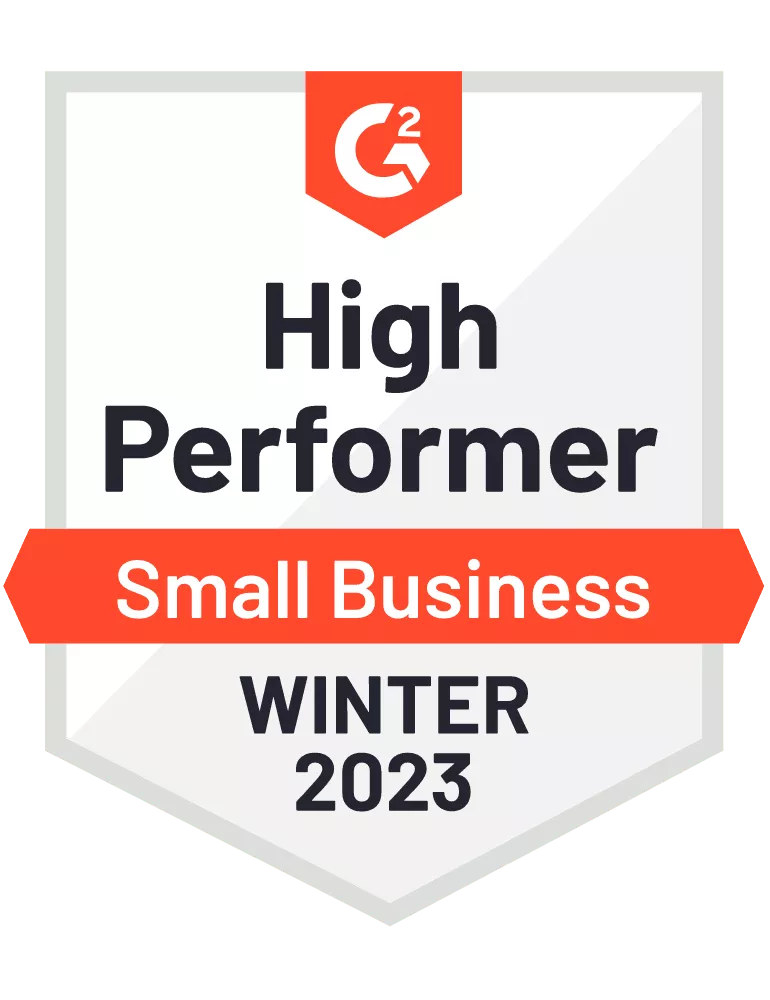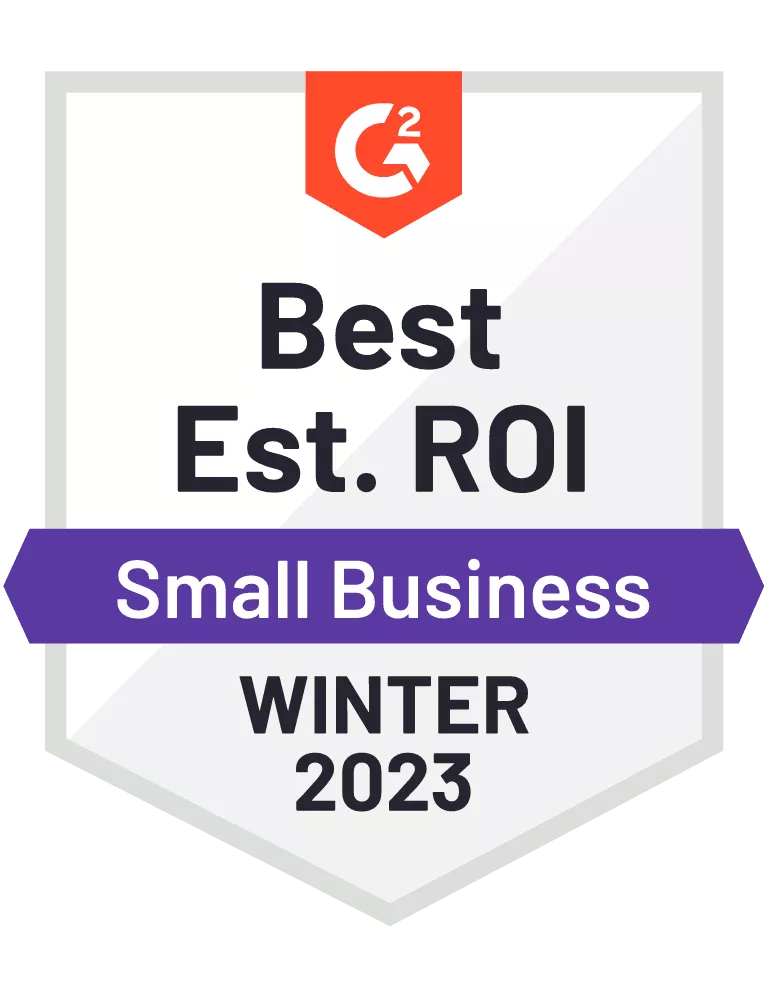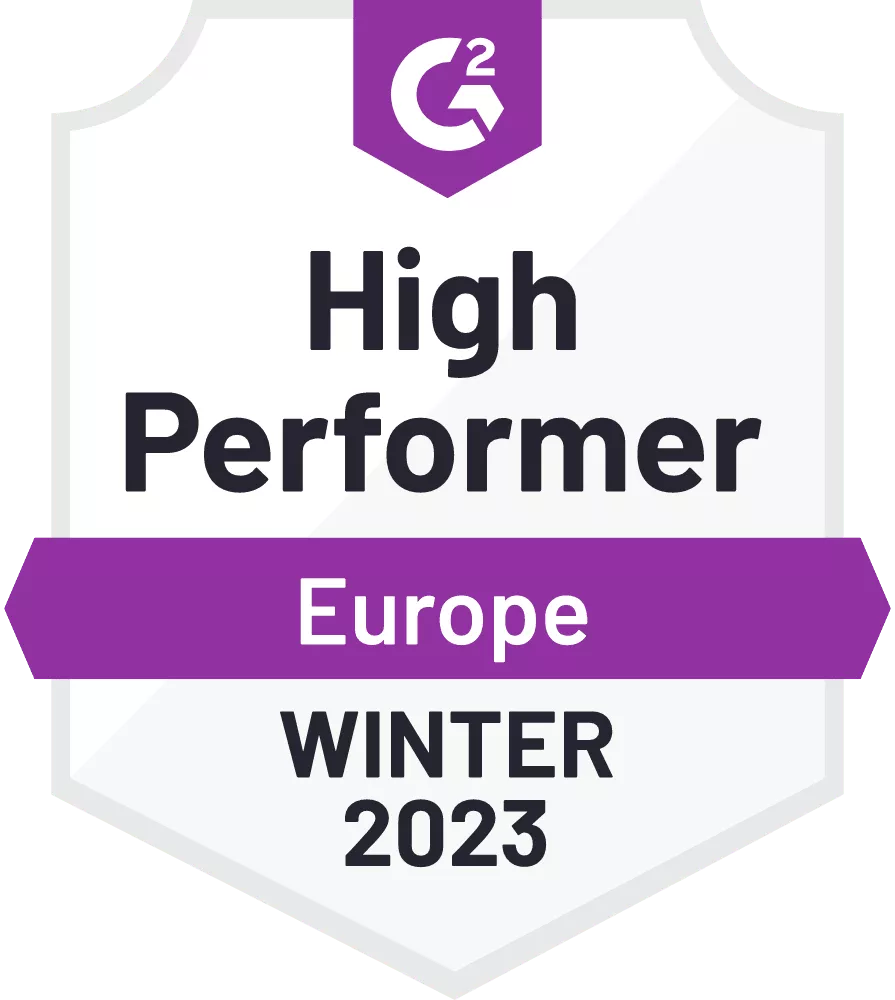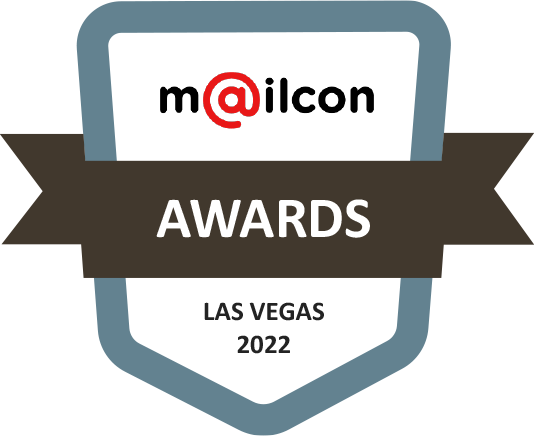 Experts creating our team