How to Run a Targeted Clearance Sale Email Campaign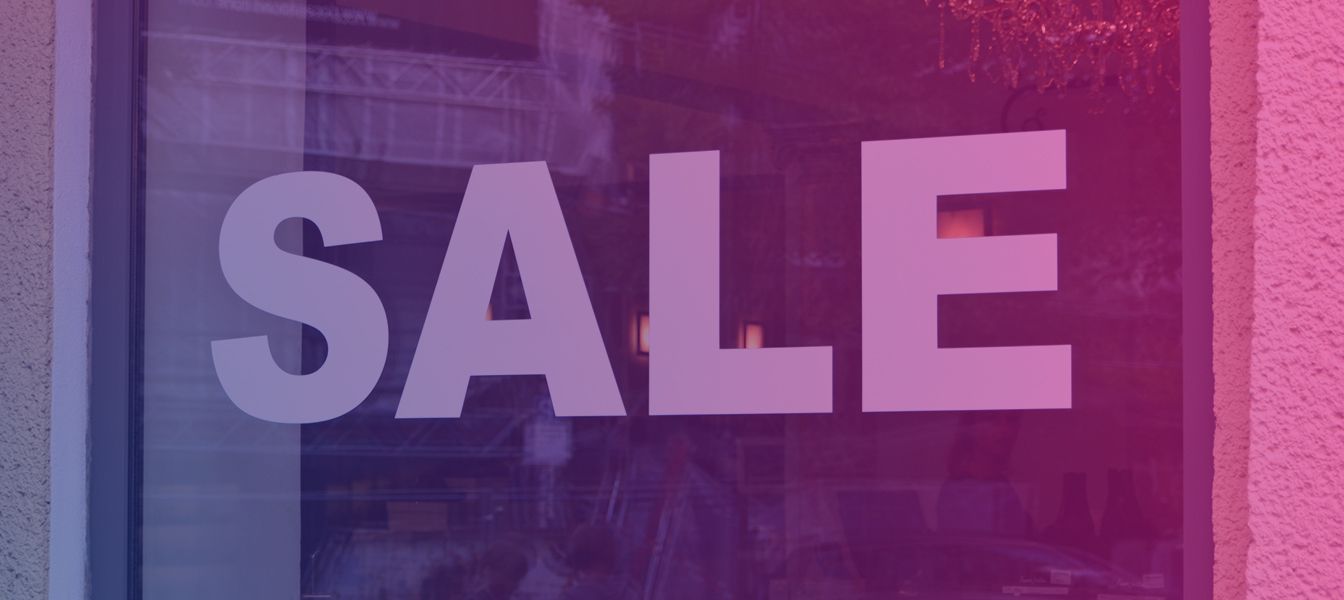 Opportunity: Selling your last remaining products to the right customers
As a retailer, one of the processes that you go through each season is clearing last season's stock. You need to sell the remainder of your unsold stock in order to clear way for your new collections. Why not target the customers that have already purchased earlier models of these products?
Solution: Segment customers who have purchased earlier models and track them across channels
One way to clear some seasonal stock is to run a targeted email clearance campaign that has clearance items generated based on a customer's previous purchases, indicating the number of items remaining to create a sense of urgency.
Some of your customers will no doubt go ahead and purchase some of your clearance items, whilst others will browse your website without completing any transactions. This is where multiple channels can work in tandem to create very targeted campaigns as we can send aggressive follow-up campaigns that take a customer's browsing history into account.
Example: Cruel, cruel, summer
Any surfer in a colder corner of the world is usually the owner of two to three wetsuits, one for the winter, another for the summer and one for the seasons in between. Usually their wetsuits are due for replacement after 12-24 months of surfing, depending on how often they choose to surf of course.
Our online surf shop needs to clear their stock for the new season's collection and they need to do it within the next week. We'll send our customers that purchased a wetsuit over 12 months ago a discounted offer to entice them to buy our clearance items. The offer will be with the same brand and size (we have this data from previous sales) and we'll add a sense of urgency; "Only a few items left in your size!".
For those customers that visited our website and browsed other clearance items without purchasing them, we'll send them an offer with the items they browsed one hour after they browsed them.
Finally, we'll send a Follow-up Clearance Offer email to the customers that didn't purchase a clearance wetsuit or visit our website, but this time showing them the exact number of items left in their size.
This is how our wetsuit clearance offer campaign would look in our system as a complete automated workflow.
Clean out the line up
As you have seen, one way of clearing out your line up is by running a targeted email clearance campaign whilst leveraging the web channel to clear out any remaining stock. You're then ready for the next set (the new season's collection) and the surf's up, happy days! Have you cleared out last season's stock already?
Latest Resources
We share our knowledge