How to Choose the Best Multi-Channel Marketing Automation Platform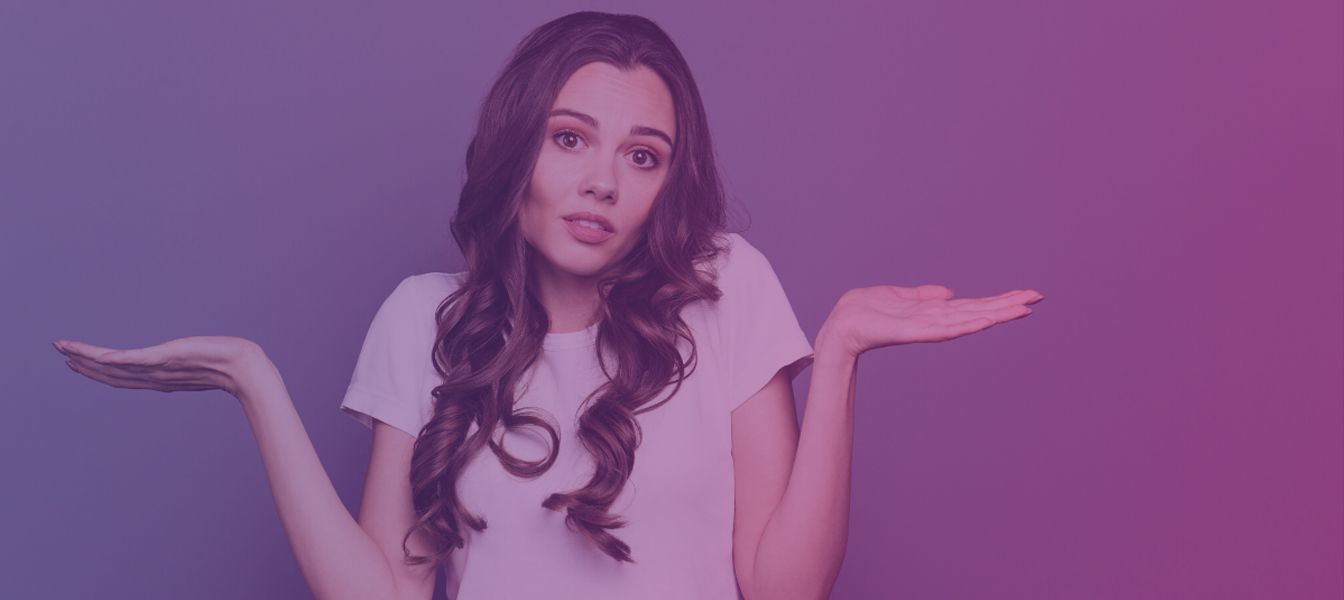 If you already know the benefits of using a Multichannel Marketing Automation platform at your eCommerce store, you may be planning to introduce one. But how to choose the perfect tool? What criteria should you take into consideration?
Here are the four most crucial questions you should know answers to before you choose a provider.
What's Your Budget?
Firstly, estimate how much money your company can spend on such a tool. With these platforms, the costs vary depending on the number of channels you want to use, the size of your subscriber list and website traffic, and any extra features you may use (e.g. mobile app integration, creative design of emails).
Depending on the provider, you can either use an online calculator or contact them directly for a quote. Make sure you have a few different estimates to be able to compare them and pick the one that offers the best value for your money.
Don't forget about the other costs that are not related to the purchase – such as the manpower required to accomplish this for instance. How many people will have to be involved in the implementation process on your side? Is the implementation and onboarding process easier and faster with certain providers? Get to know the numbers and time estimates so that you can choose a tool that won't hold back your marketing actions and will leverage all of the data that you collect on your website visitors and customers.
What's Your Long-Term Strategy?
We operate in a customer-centric market that values the long lifespan of customers. That's why it's more important than ever to focus on retention. Communicating via as many channels as possible is the way forward. Targeting and contacting subscribers in many ways increases the chances of them making a purchase and staying loyal.
Also, each channel has its own special power.
Email remains the most popular channel as it can be opened on any device (and the number of mobile opens is skyrocketing nowadays) and it's one of the cheapest forms of communication. What's more, it allows you to include significantly more content than other channels. It's also perfect for improving customer retention. For instance, by sending product recommendations or vouchers for an anniversary of their first purchase, a customer instantly feels valued and remembered.
Another way to increase customers' loyalty is to use the Web Push channel. It allows for the targeting of your website visitors without the need of having any particular data on them. Web pushes can be sent to anonymous users in the form of product recommendations, price drop notifications, or even simple reminders about products they have recently viewed.
If you want to increase the open rate of your messages, you will want to include the SMS channel. It allows for more direct and segmented communication that is focused on conversion. For example, you can text your customers wishing them a Happy Birthday and include a promo code or inform them about a special offer.
You can choose any of the channels, but your best option is to go for the multi-channel approach. Having that in mind, you'll definitely want to compare the differences between each of the providers offers before you make your decision.
How Data-Driven Do You Want Your Communication to Be?
Having an eCommerce business, you gather a lot of data — sometimes even unknowingly. Every day people view products on your website, make purchases, and there is a pattern to their behavior. This huge amount of data can help you with improving your customer experience, but to do that, you'll need a solution that can help you organize the information, interpret it, and act on it immediately.
The best multi-channel marketing automation platforms out there will have robust features to really make the most out of the data. They will allow you to build segmentation and corresponding marketing campaigns like in the example below:
Thanks to advanced and dynamic segmentation, you can specify which messages should be sent to which users and at what time. The more options you have with segmentation, the more personalized communication you can design. This helps tons for increasing sales and building customer retention! So, make sure the solution that you choose will be able to use all of the data you have collected to target and engage even the narrow segments of your audience.
How IT-Savvy Are You?
Multi-channel platforms usually have a wide variety of options to choose from. If you have little experience with tools like these, the chances of getting lost or not making the most of a platform are high. On top of that, the process of data migration or getting the data into the system (when you have already used a similar solution and want to change the provider) may not be so obvious.
That's why you will need helpful support. When deciding on the provider, pay attention to how responsive and helpful the customer success team is.
Try to get answers to these questions:
Will they actively guide and help you in the overall implementation process?
How long will it take them to get the data ready?
Will they help you make the most of the platform after the implementation?
Check if they offer pre-prepared segmentations or marketing automation workflows for customers that you can use straight away. Ask for a free demo to see how it works. Remember that having the tool is one thing, but it's another thing to know how to use it.
Conclusion
Compare different platforms and their features in relation to your goal. Do you want to improve your customers' loyalty? Or maybe you're aiming to increase the AOV?
Apart from the technicalities and strategy, don't forget that without a helpful customer success team that helps during the onboarding process and educates about the product possibilities, it will be hard to leverage your data and the system's features. Also, make sure that the time that the implementation process takes won't interrupt your planned marketing activities.
And to learn what our platform can do for your eCommerce, go here!
Latest Resources
We share our knowledge