eCommerce
Szopex
How a Polish eCommerce Business has increased the OR of Its Emails by 64% Thanks to ExpertSender's Multichannel Marketing Automation Platform
Szopex
Client
Client Szopex is a Polish company that has been selling sports footwear and the clothing of the world's biggest brands (including Adidas, Nike, and Reebok) since 1991. In addition to its 27 stationary stores throughout the country, Szopex has also been selling online via its 10 specialized online stores. These eStores are visited by over one million users monthly.
According to RJ Metric, when the number of transactions per customer increase, the repeat order probability increases dramatically. After 2 purchases, the repeat order probability increases to 32%, after 5 purchases this increases to 70%, and after 10 purchases the probability of a repeat order increases to a staggering 83%!
Try it free!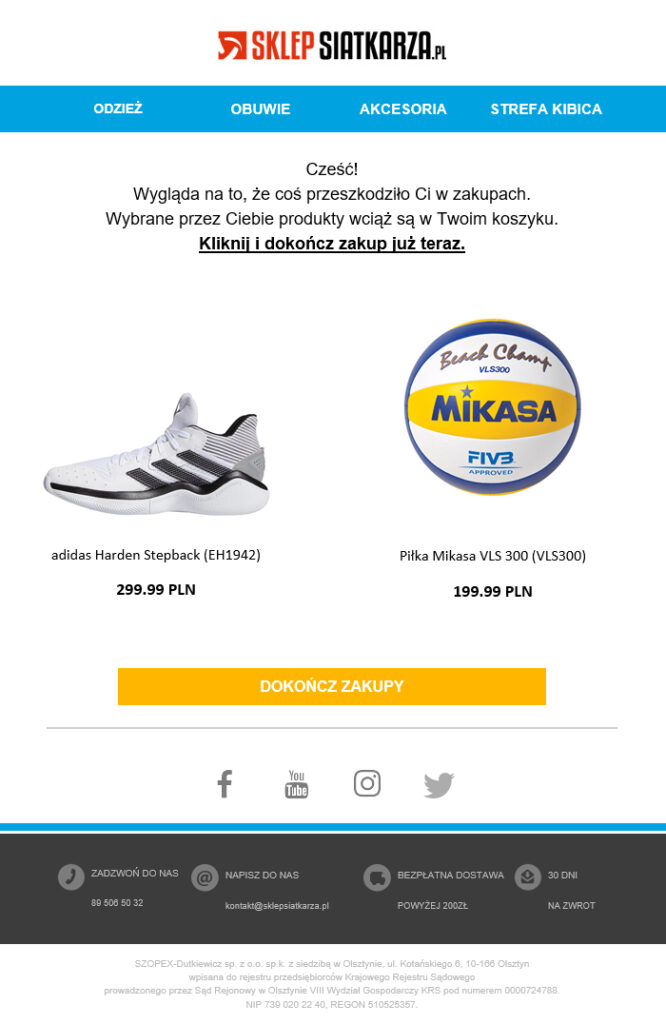 Goals
In order to streamline the work of its online stores, the company needed an easy-to-use and efficient tool for the automated distribution of large numbers of email and SMS messages to separate subscriber lists. Efficient multiple variable subscriber list segmentation and high deliverability were also important features. Szopex was hoping to improve both the open rate and the conversion rate of the messages they were sending. When looking for a new email marketing and marketing automation solution, Szopex turned to ExpertSender who had contacted the company in the past.
Solution
After some initial tests, Szopex decided on ExpertSender, a multichannel marketing automation platform that not only supports email and SMS channels, but also offers an extensive system of data tables that can be used for all types of messages. The option of freely combining data from multiple tables opened up virtually unlimited opportunities for message segmentation.
Sklep Biegacza saw an OR increase of 63% for email.
Results
Implementation of ExpertSender has allowed Szopex to organize and automate the sending of newsletters for each of their 10 online stores. It also enabled better subscriber list segmentation which in 2019 translated into an increase of the overall message open rate (OR) relative to 2017 by 24%. For particular online stores, these numbers were as follows: Worldbox – increase by 44%, Sklep Koszykarza – by 41%, Sklep Biegacza – by 63%. Also, the share of sales coming from automated messages in the total sales from email increased globally by approx. 115% (for the Worldbox and Sklep Korzykarza stores this increase was about tenfold, and for Sklep Biegacza – up to twelve-fold).
The share of sales coming from automated messages in the total sales from email increased globally by approx. 115%.
Currently, Szopex employees use ExpertSender on a daily basis which has significantly improved their email marketing workflow.
"What we were looking for were: a trouble-free solution, high deliverability of messages, good communication with the customer support, and minimal involvement of our IT department. ExpertSender successfully met most of these expectations."
eCommerce
Technology used
Data Tables
Allow you to store external client data (e.g. a customer's purchase history) and use them for advanced segmentation.
Data Management & Analytics
Dynamic Segmentation
Allows for hassle-free segment calculations in real-time based on purchase and behavioral data.
Marketing Automation
Data-Driven Personalization
Allows for the use of cross-channel and behavioral data to create a unique customer experience.
Personalizacja
Latest Resources
We share our knowledge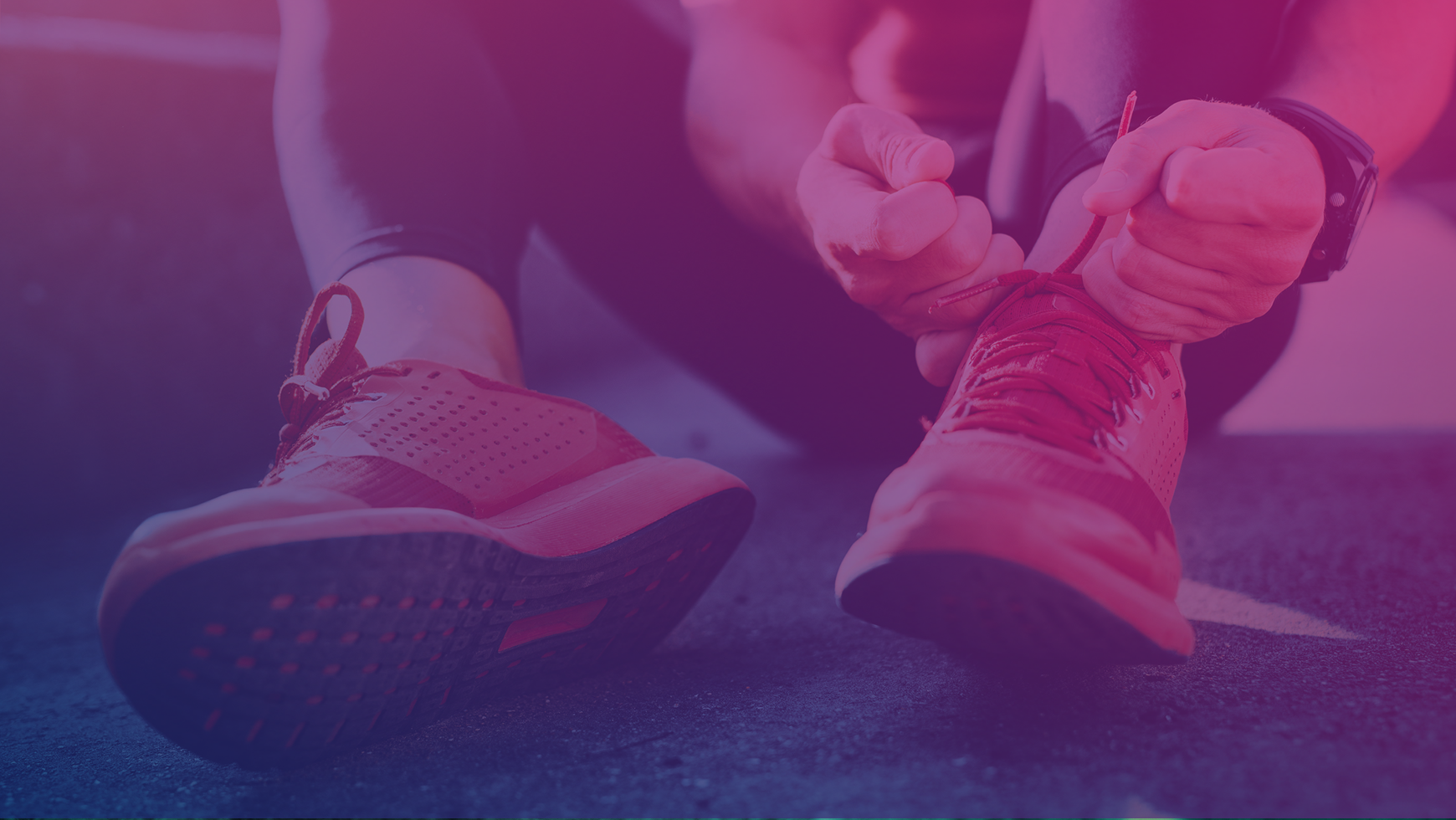 Szopex
How a Polish eCommerce Business has increased the OR of Its Emails by 64% Thanks to ExpertSender's Multichannel Marketing Automation Platform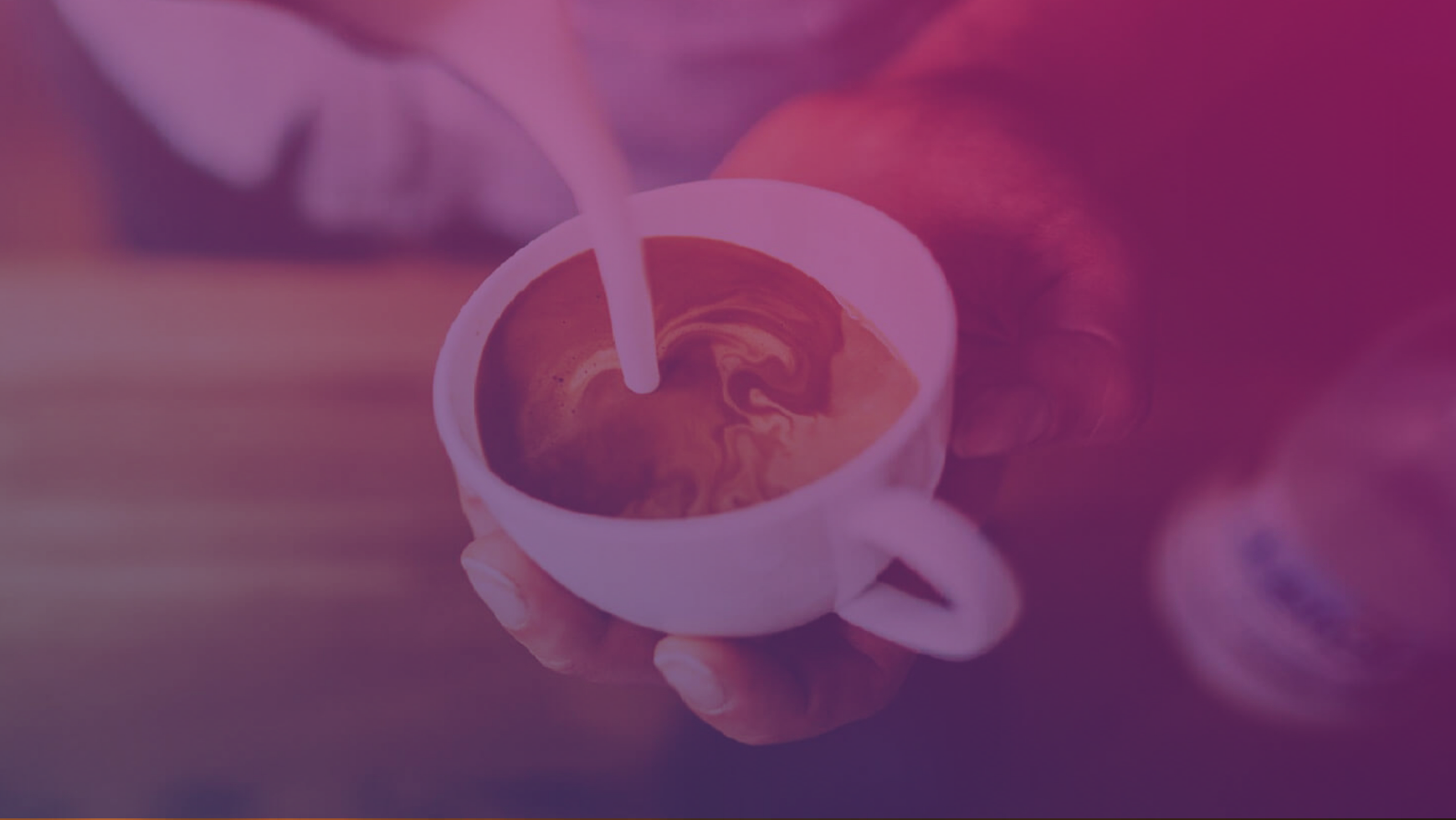 MK-Fresh
How Coffee eCommerce MK Fresh Increased Their CTR and CVR by Over 30% with Marketing Automation