eCommerce
Answear
How fashion ecommerce Answear grew sales by 60% in 6 months thanks to marketing automation
Answear
Client
Answear is the largest fashion online store in CEE with stores in Poland, the Czech Republic, Slovakia, Ukraine, Hungary, Romania and Bulgaria. It was created in 2011 and has been growing since then. They offer their customers over 300 brands (including their own) and over 70,000 products across the women's, men's and children's categories.
According to RJ Metric, when the number of transactions per customer increase, the repeat order probability increases dramatically. After 2 purchases, the repeat order probability increases to 32%, after 5 purchases this increases to 70%, and after 10 purchases the probability of a repeat order increases to a staggering 83%!
Try it free!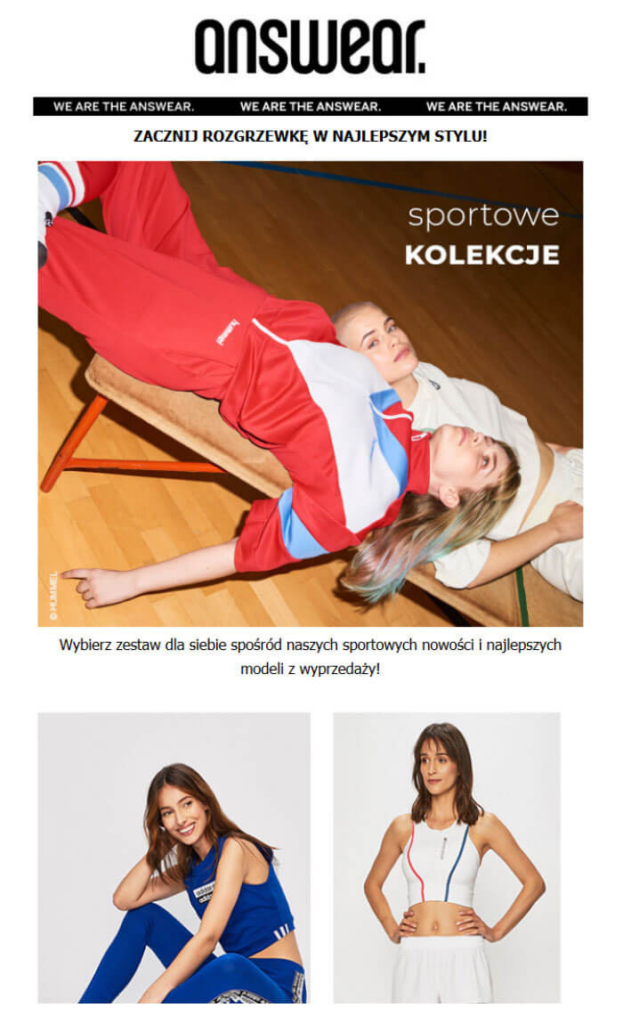 Goals
Answear wanted to change their focus from being a customer-acquisition based business to a company focused on customer retention. They wanted to build customer loyalty and increase the number of repeat purchases customers made by leveraging marketing automation and customer behavioral data.
Solution
Answear leveraged ExpertSender's advanced database system to import customer behavioral and transactional data so they could send automated communications at the right time and in the most appropriate way. This data ranged from their shopping habits to purchasing frequency, average order value, website activity, device usage and their Answear Club point balance from Answear's loyalty program.
Customers that make multiple purchases are more valuable than those who make only one purchase. This is why it is crucial to aim at building long-term customer loyalty in first-time buyers. As the first impression is the best impression, communication with a client should be highly personalized from the get-go. Why it's so important to encourage one-time buyers to make further purchases?
First-time buyers
Are sent welcome campaigns followed by introductory campaigns, the purpose of which is gathering information about the customer.

Active customers
Are sent behavioral triggers based on their purchase history and website activity, which include cross sell and up sell messages, along with anniversary, birthday and loyalty offers.
Customers with decreasing activity
Are sent communications and multistage reactivation campaigns that are designed to re-engage their customers
Customer lifecycle
Ścieżka zakupowa konsumenta Answear od momentu rozpoczęcia pracy z ExpertSender.
With an active workflow automating the whole complex process of communication with a customer, no client is left aside. At the same time, no client is sent irrelevant, superfluous emails which are unlikely to boost sales. Instead, each of them receives a highly contextualized and personalized message at the right time.
4,5% of total sales was generated by marketing automation.
Results
The share of company sales attributed to marketing automation grew by 60% in the first 6 months of using ExpertSender.
This represented an increase of 2.8% to 4.5% of total sales thanks to the email channel.
"We successfully migrated our marketing automation operations for 7 countries to ExpertSender in only 30 days. This allowed us to send highly relevant behavior-based campaigns before, a very hectic period of the year. Since January, we've been leveraging transactional data in data-driven campaigns to boost repeat purchases throughout the customer's journey. We expect sales coming from marketing automation to double by the end of the year."
eCommerce
Technology used
Marketing Automation Workflows
Allow you to create a dynamic sequence of steps that automate paths across the customer lifecycle. Lead your customer down their desired path and boost sales!
Marketing Automation
Dynamic Segmentation
Is comprised of speed, flexibility and dynamic calculation abilities. Our segmentation is very easy to use and allows for segment calculations in real-time.
Marketing Automation
Product recommendations
Increase AOV and sales. They deepen customer engagement with compelling content and are an effective way to maximize cross-sell and upsell opportunities.
Peronalization
Latest Resources
We share our knowledge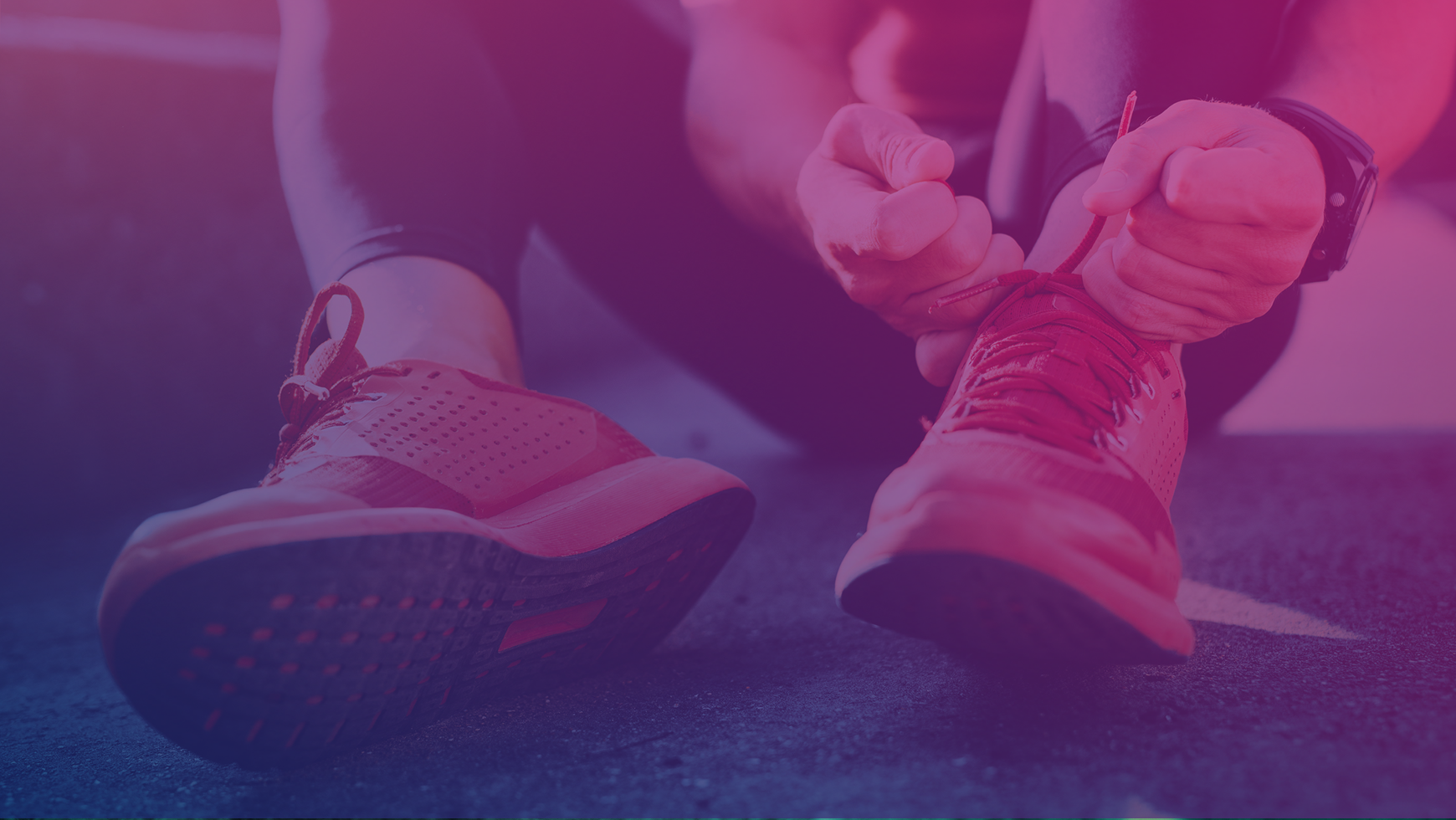 Szopex
How a Polish eCommerce Business has increased the OR of Its Emails by 64% Thanks to ExpertSender's Multichannel Marketing Automation Platform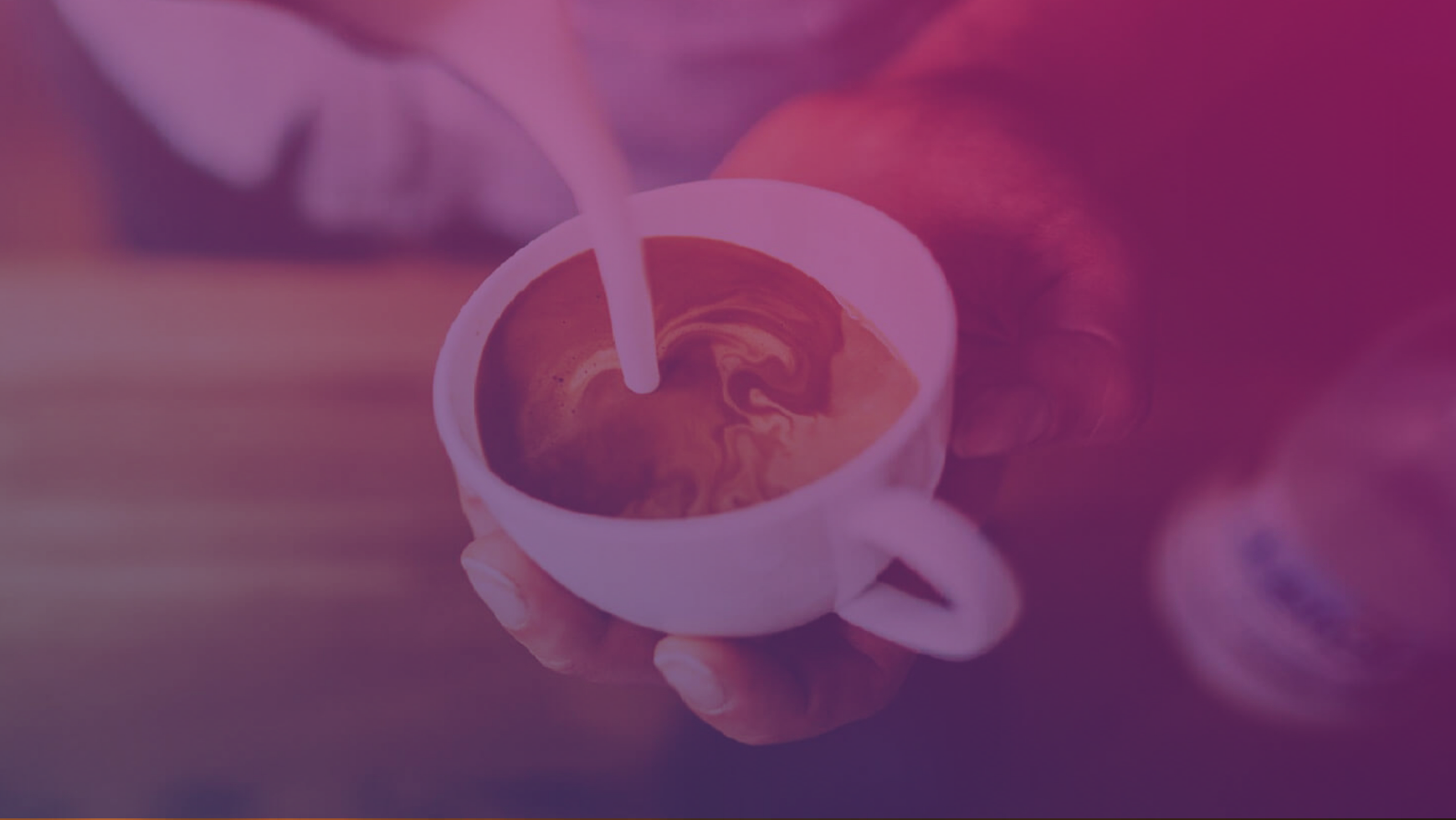 MK-Fresh
How Coffee eCommerce MK Fresh Increased Their CTR and CVR by Over 30% with Marketing Automation