Partner
Stripo
Stripo is an online platform that allows you to create professional and responsive email templates without the need for advanced HTML knowledge. Thanks to Stripo, the process of designing and creating high-quality emails becomes easy and accessible to a wide range of users.
The main features of Stripo includes:
No HTML Knowledge: Stripo allows you to design emails without having to learn HTML. Non-programmers can create professional emails with an intuitive interface.

Drag and Drop Feature: With the drag and drop feature, users can easily place elements in an email template to create interactive and attractive layouts.

Responsiveness: Stripo lets you create responsive email templates, which means emails adapt to different screen sizes for a consistent look across devices.

Interactive Content: The platform allows you to create e-mails with interactive elements, which can increase recipient engagement. Examples are buttons, forms, photo carousels or interactive elements.

AMP support: Stripo allows you to create emails with AMP (Accelerated Mobile Pages) elements, which are designed to help you create websites that are optimized for performance and speed.

Creating Advanced Layouts: With Stripo, users can create advanced email layouts, including various sections, headers, footers, texts and graphics.
Thanks to Stripo, people responsible for creating e-mail content can easily and effectively design attractive, interactive and responsive e-mails. This tool contributes to improving the quality of communication, increasing the involvement of recipients and the effectiveness of marketing campaigns.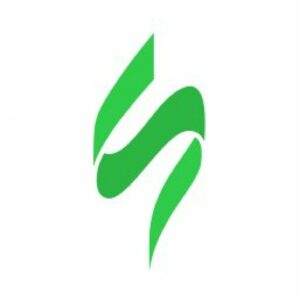 Join our Partnership Program
Register through the form below, and we will send you more details about our program and arrange a meeting where we will explain how collaboration with us looks like.