Partner
Nethansa
Nethansa is an advanced platform that enables comprehensive management and automation of sales processes for thousands of products on platforms such as Amazon and Kaufland.de. This innovative service is based on cost analysis and expected margin, which allows to operate effectively in a dynamic e-commerce environment.
The main features of the Nethansa platform:
Monitoring Sales Account: Nethansa offers the functions of monitoring the parameters of the sales account, which allows to control key indicators on an ongoing basis and effectively respond to changing market conditions.

Account Manager support: The service provides support in the form of an Account Manager who is an expert in the field of e-commerce and helps in the optimal management of the sales account.

Management in Advertising Campaigns: The platform allows you to manage advertising campaigns on platforms such as Amazon, helping to optimize indicators such as ACOS (Advertising Cost of Sale) and increase the effectiveness of advertising activities.

Margin optimization: Nethansa allows you to plan and optimize your margin, which is crucial for effective sales in a dynamic and competitive e-commerce environment.

Creation of product cards: The platform supports the creation of attractive and effective product cards, which contributes to increasing conversion and sales efficiency.

Intelligence of Technology and Experts: Nethansa combines advanced technology with the knowledge and experience of experts, which allows it to effectively support clients in developing their activities on international e-commerce markets.
As a result, Nethansa is a comprehensive tool for companies operating in e-commerce, enabling the management, optimization and automation of sales processes on platforms such as Amazon and Kaufland.de. Thanks to this, companies can focus on developing their business, achieving better results and efficiency on international markets.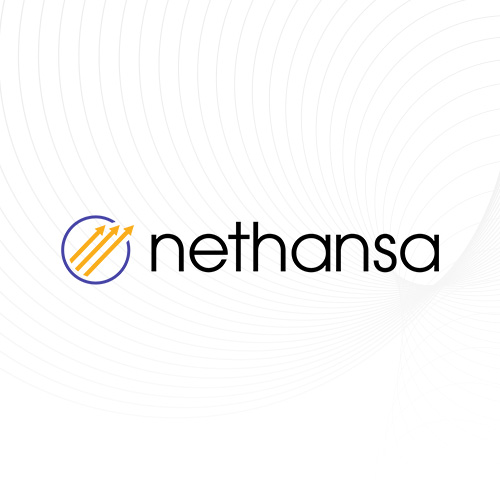 Join our Partnership Program
Register through the form below, and we will send you more details about our program and arrange a meeting where we will explain how collaboration with us looks like.