Why ExpertSender
What makes ExpertSender the best multichannel marketing automation platform out there?
Ask an expert
ExpertSender's marketing automation allows your eCommerce store to:
Learn who your customers are and send them personalized, real-time recommendations of products they need.
Improve your sales results and ensure stable growth thanks to advanced segmentation features and personalized reminders about abandoned products and carts.
Build customer engagement and loyalty, and use the power of upselling and cross-selling to keep them coming back.
Broaden your marketing reach by using all available channels: email, SMS, mobile and web, and enjoy the highest deliverability of your messages.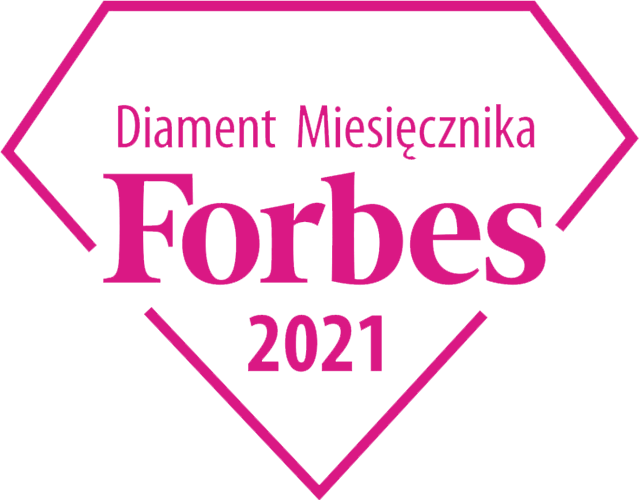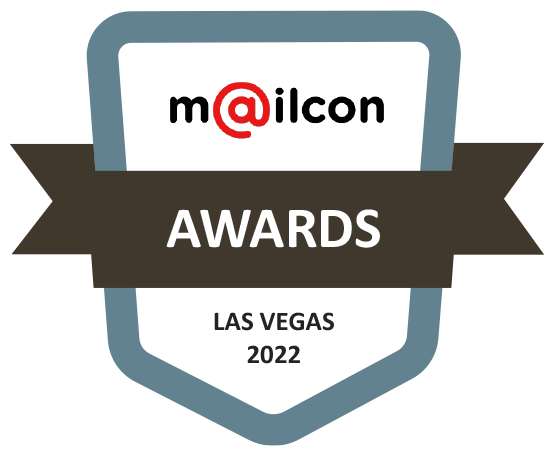 Our expertise is backed by both the Forbes Diamond recognition and some solid numbers: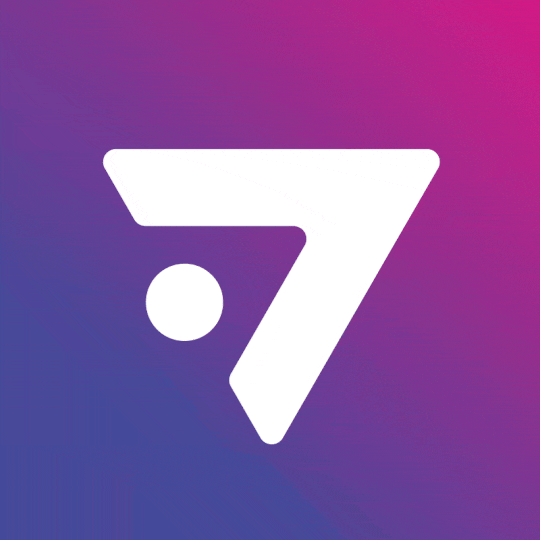 employees in 4 offices on 3 continents
Best-in-class marketing automation support
We have a 'no tickets' policy. Our reaction time depends on the nature of your question, but 85% of cases are dealt with on the same day. We strive to make that percentage as high as possible. We solve all issues and leave no question unanswered. You will always speak with a real person, as there's a person behind everything we do.
Our team includes experienced developers, enthusiastic marketing and sales specialists, keen analysts and project managers, and dedicated account managers. All of them are experienced in designing effective customer journeys and marketing campaigns.
Meet the Team
We provide three levels of 5-star expert support:
Premium support

+ Campaign Execution
ExpertSender is backed up by a network
of secure data centers around the world.
We're fully GDPR-compliant
and ISO 27001 certified.
Join over 1000 satisfied brands and grow your eCommerce store using our marketing automation!
Ask an expert